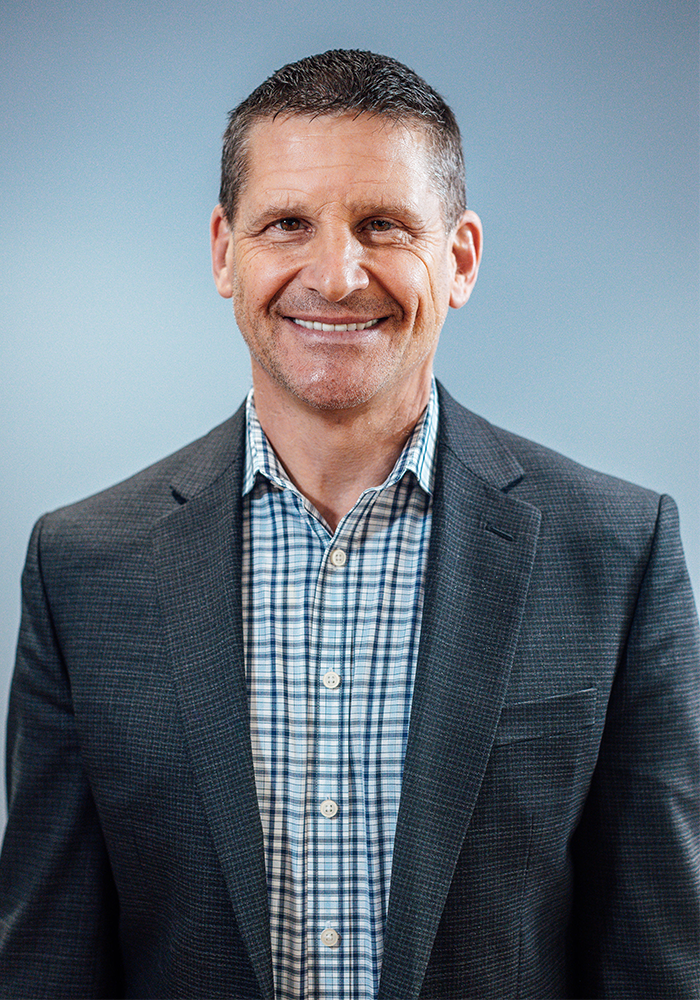 Dr. Queale completed his Bachelor of Science degree in physical therapy from the University of Delaware.  He practiced orthopedic and sports physical therapy for three years while earning his Master of Science degree in exercise science also from the University of Delaware.  He went on to obtain his Doctorate of Medicine from Johns Hopkins University School of Medicine and complete his residency in internal medicine and his fellowship in general internal medicine also at Johns Hopkins.  During his fellowship, he obtained his Master of Health Science degree in clinical epidemiology from the Johns Hopkins University School of Public Health.  His research included clinical and economic outcomes after orthopedic surgery and the prevention of sports injuries.  He has been in clinical practice for over 20 years.  He is board certified in internal medicine.  In addition to practicing clinical medicine, Dr. Queale has consulted to numerous organizations regarding the development of value-based healthcare models and quality improvement programs.  He is an Assistant Professor of Medicine at The Johns Hopkins School of Medicine where he has taught courses in office-based orthopedics and the role of the physician in society.  He has served on the School of Medicine Admissions Committee and currently serves on the Department of Medicine Quality Improvement Committee.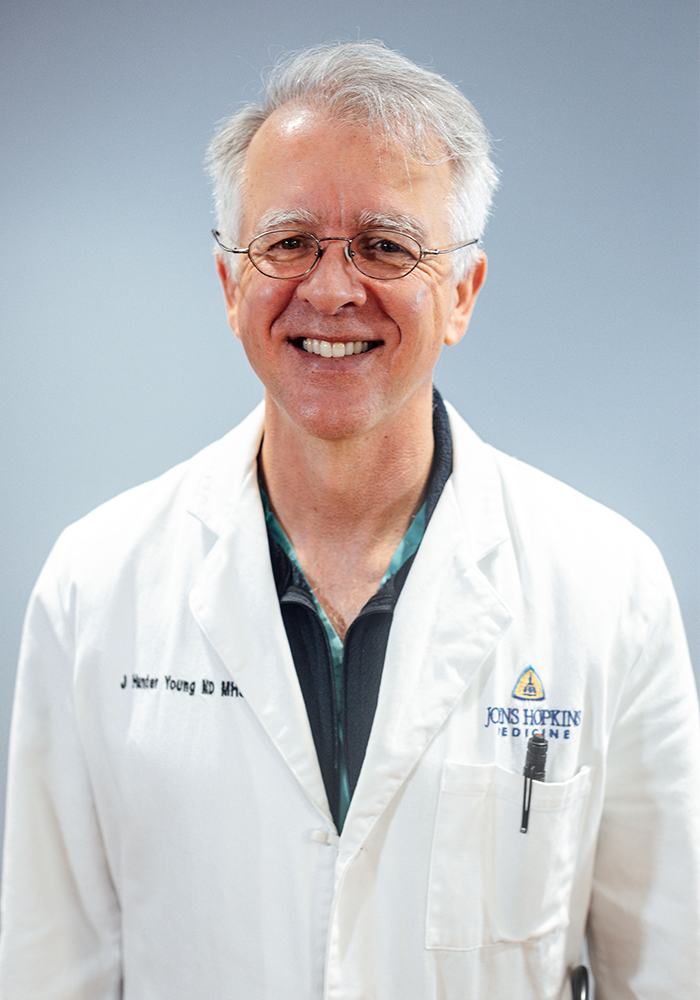 Dr. Young is an Associate Professor of Medicine and Epidemiology at The Johns Hopkins School of Medicine and the Johns Hopkins Bloomberg School of Public Health, Senior Medical Consultant for Patient Services at Johns Hopkins Medicine International, and Core Faculty of the Welch Center for Prevention, Epidemiology, and Clinical Research. Dr. Young's research program focuses on the genetics and molecular epidemiology of cardiovascular risk factors such as hypertension and diabetes and population-based approaches to the management of these conditions. In his epidemiologic work, he studies the role that fitness and adiposity play in the development of hypertension, diabetes, and high cholesterol. In his program development work, he provides oversight in the development, implementation, and evaluation of novel, population-based approaches to their prevention and management.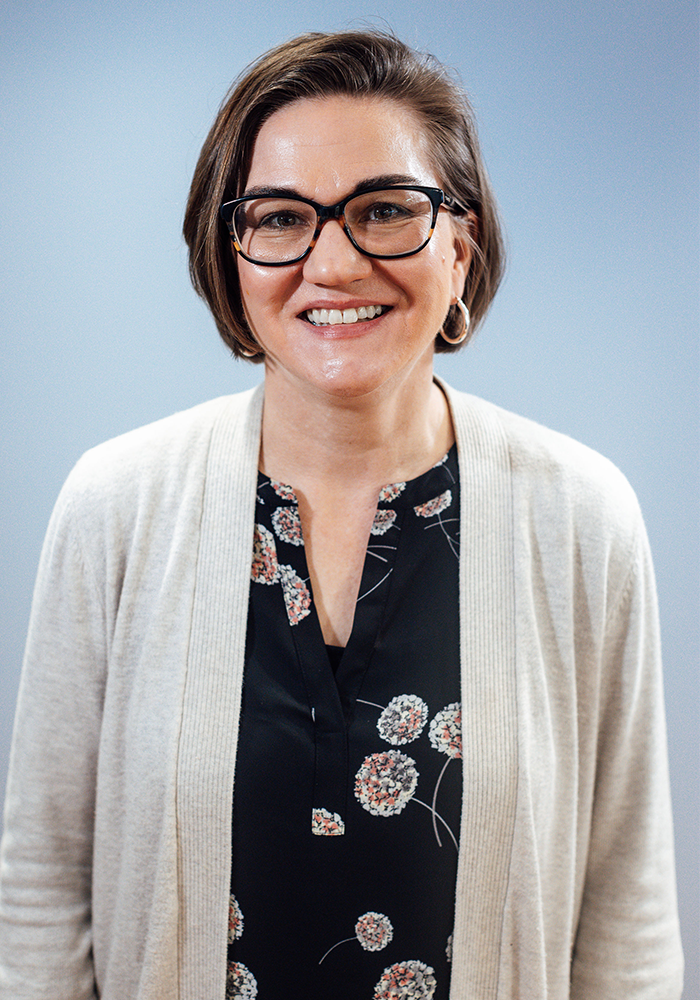 Erin completed a Bachelor of Arts in biology at Mount Holyoke College and then went on to obtain her Bachelor of Science in Nursing at Johns Hopkins School of Nursing. While working in a hospital setting, she developed an interest in preventive healthcare, which led her to complete her Master of Science as a Family Nurse Practitioner (FNP) from the University of Maryland School of Nursing She subsequently certified as a FNP by the American Nurses Credentialing Center. She has spent nearly 20 years in primary care. During this time, she developed her own complex chronic medical issues that led her on a journey to find answers to improve her health. It was while on this journey that she learned about functional medicine, and how identifying root causes to illness can be a key to regaining health. She is certified as a functional medicine provider by the Institute for Functional Medicine.