A Personalized Administration Approach
Our staff at Personal Healthcare Providers provide the highest level and most personalized administrative services possible to our patients.  We believe that patients should not only have relationships with their physician but should have a relationship with staff as well.  Our administrative services include:
Personalized customer service
Triaging of patient inquiries
Appointment scheduling
Reminders for annual exams
Managing prescription refills
Managing pre-authorization and other miscellaneous forms
Care Coordination Services
Unique to our model is providing comprehensive care coordination services to our patients.  Navigating an unwieldy medical system can be enormously frustrating and extremely challenging.  At Personal Healthcare Providers, we assist you with coordinating your specialty medical care.   Our care coordination services include:
Scheduling of medical tests
Referral to specialists
Obtaining test results
Coordination of emergency and hospital care
Coordinating home health services
Coordinating home hospice services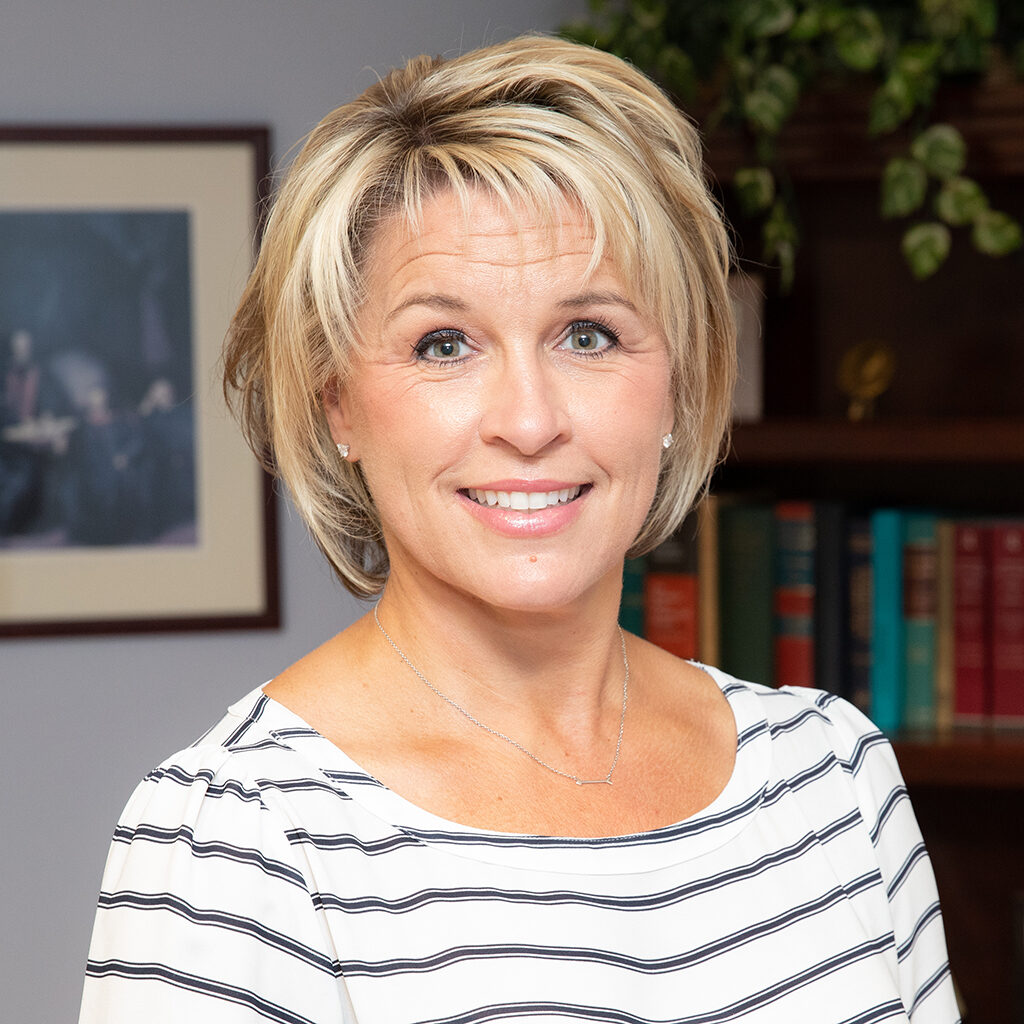 Karen Queale
Karen received her Associate of Arts degree in business administration. After receiving her AA degree, she worked for 3 years as the executive assistant to the VP of operations of a local health insurance company. She subsequently worked for 3 years as the administrative assistant to the Director of Nursing at a local emergency department, then 2 years as the patient service coordinator in a local oncology practice. In 2004, she and Dr. Queale created Personal Healthcare Providers where she now serves as the Practice Manager. She and Dr. Queale have 4 children. They live on a farm in Northern Harford County.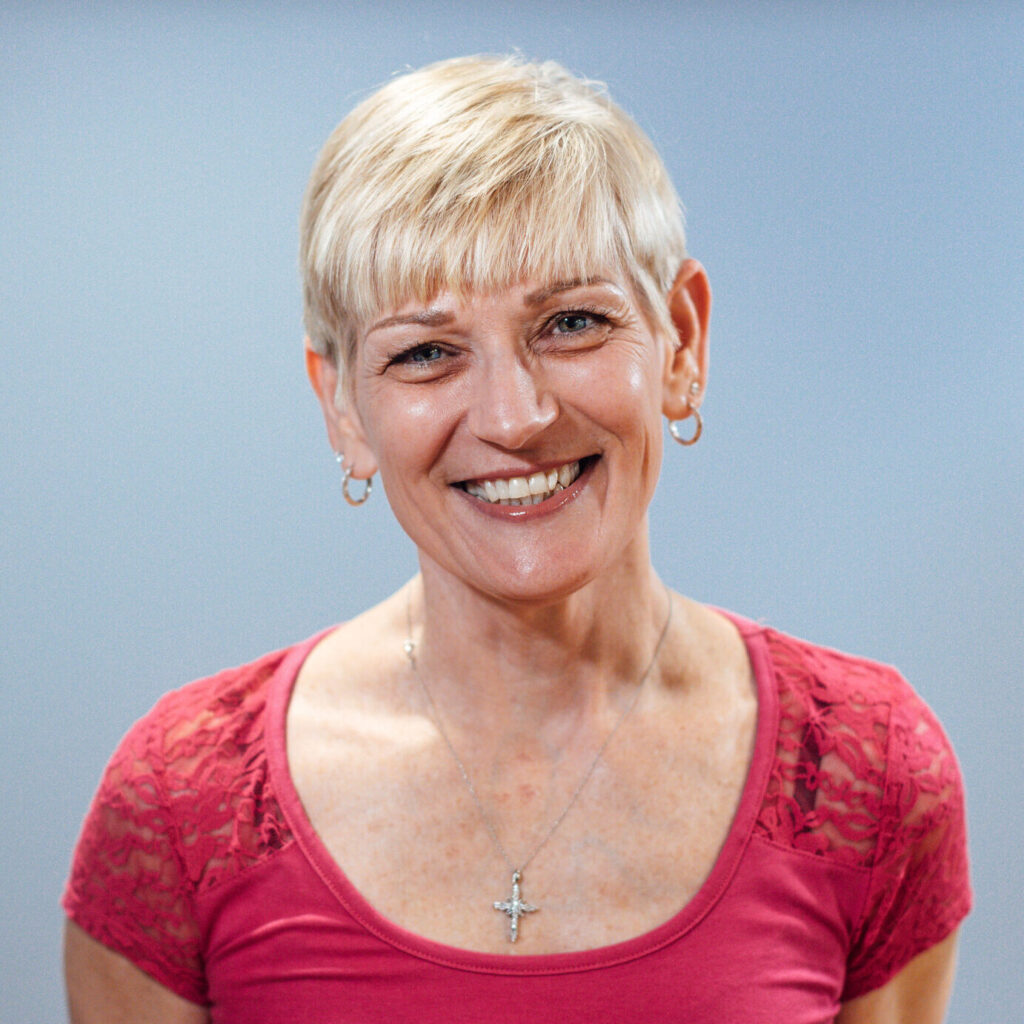 Brenda Craft
Brenda Craft was born and raised in Baltimore.  She started working at Personal Healthcare Providers in November 2021.  Prior to this, she has worked with other healthcare practices including Chiropractic and Oral Surgery.  She loves working with patients and assisting with their individual needs.  Brenda enjoys keeping up with her health and fitness in her personal time.  She is married and has 3 children and 3 grandchildren.